People is the most important asset
2017.8.29. G1's lab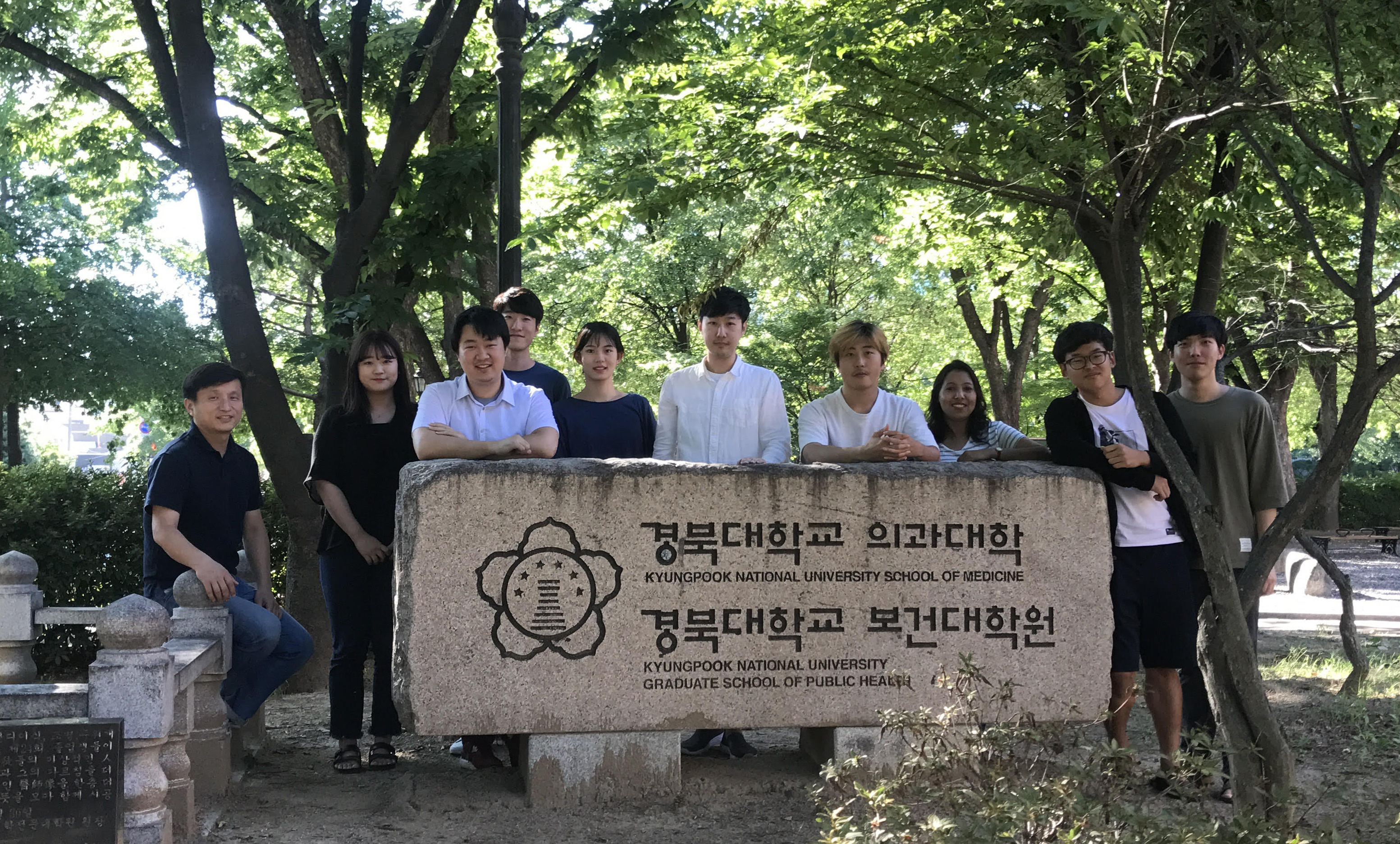 Science is fun!!!
Ji Won Oh, M.D. Ph.D.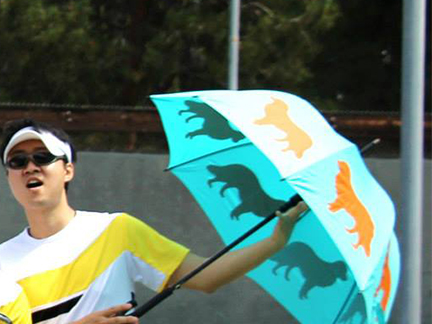 Assistant professor
---
1) Department of Anatomy,
2) Bio-Medical Research Institute,
3) Hair Transplantation Center,
Kyungpook National University, Korea
G1's lab : 2016.3.2 ~
Every accomplishment starts with the decision to try.

- John F. Kennedy
Jung Min Park, M.S.
Ph.D. student
---
Medical Laboratory Technologist.
BK21+ fellowship.
G1's lab : 2016.3.2 ~



Always believe in yourself even when others don't.
June Hyug Choi, B.S.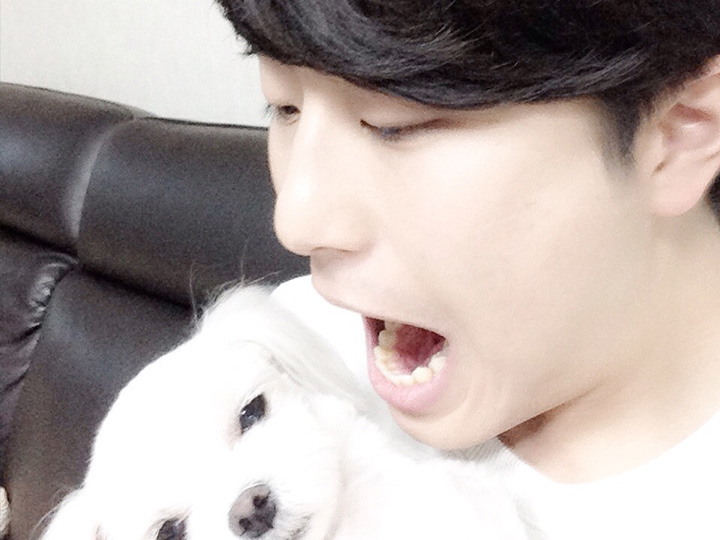 M.S. student
---
BK21+ fellowship.
G1's lab : 2016.6.15 ~




Love, as though you have never been hurt before.

- Alfred D. Suja